Lululemon Upload - Snore....
ZZZzzzz....Ok...the Lululemon upload wasn't boring....I just actually slept through it! I laid down at 7pm to take a nap and was planning on waking up by 9 pm to write some reviews and blog posts. I ended up not waking up until 6am the next morning! :( 11 hours of sleep...I guess my body thought I needed it!
I think we were all expecting the Tennis items that were in the local stores last week, but there were some interesting new items on the Upload last night:
The club shorts made an apparence again. I bought last year's version at the Orlando Outlet, but I have yet to wear mine. I wasn't a fan of the fit, but got them for more conservative golf courses. Last year's teal version was really sheer, and you could see the lining through the fabric. I got Coyote tan and the Cashew color doesn't seem much different.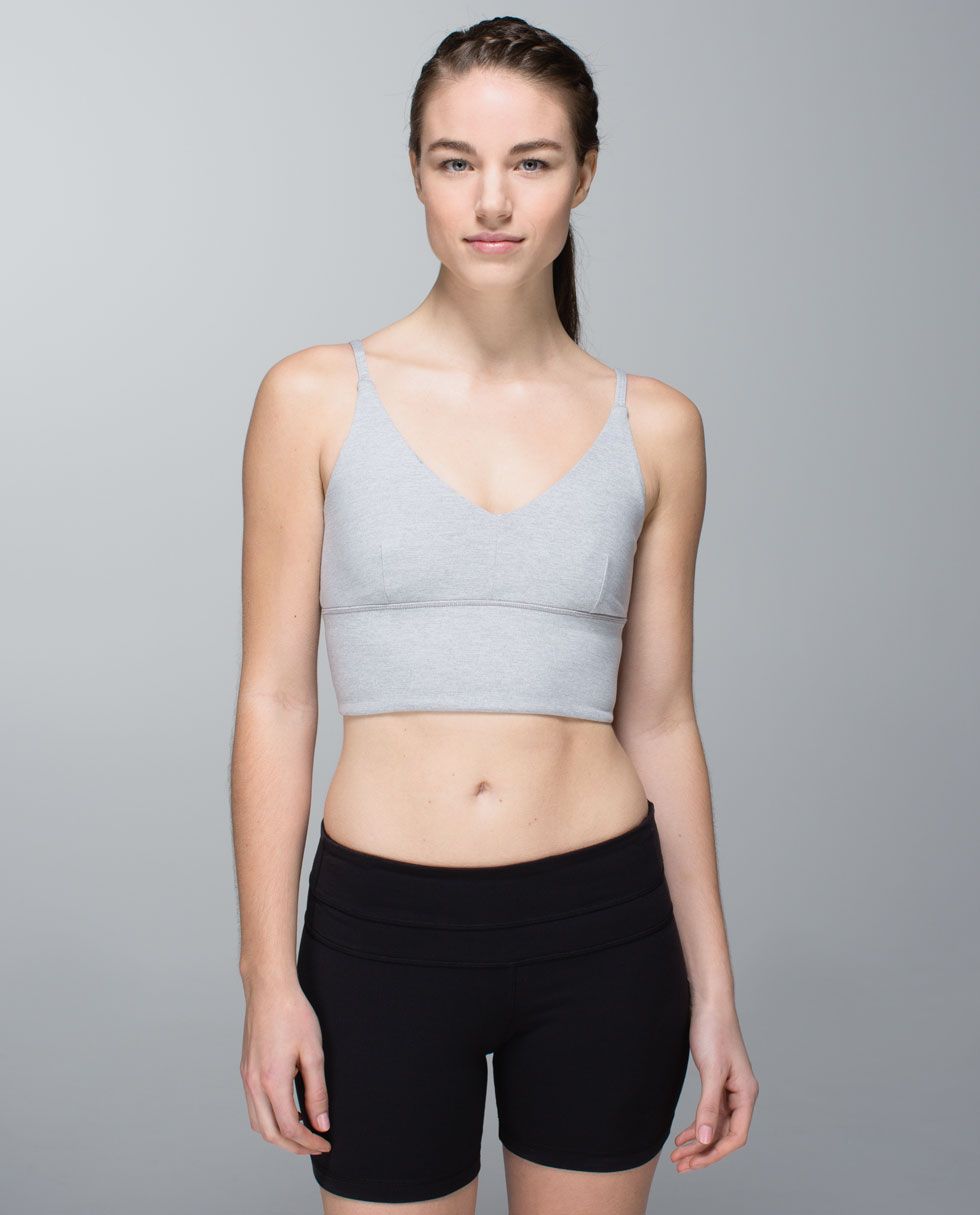 I'm really interested in the Solo Bra. I tried on the Ujjayi bra and wasn't a fan. I'm hoping this one will fit better since it is made of luon. I'm going to wait and try this one on in the store.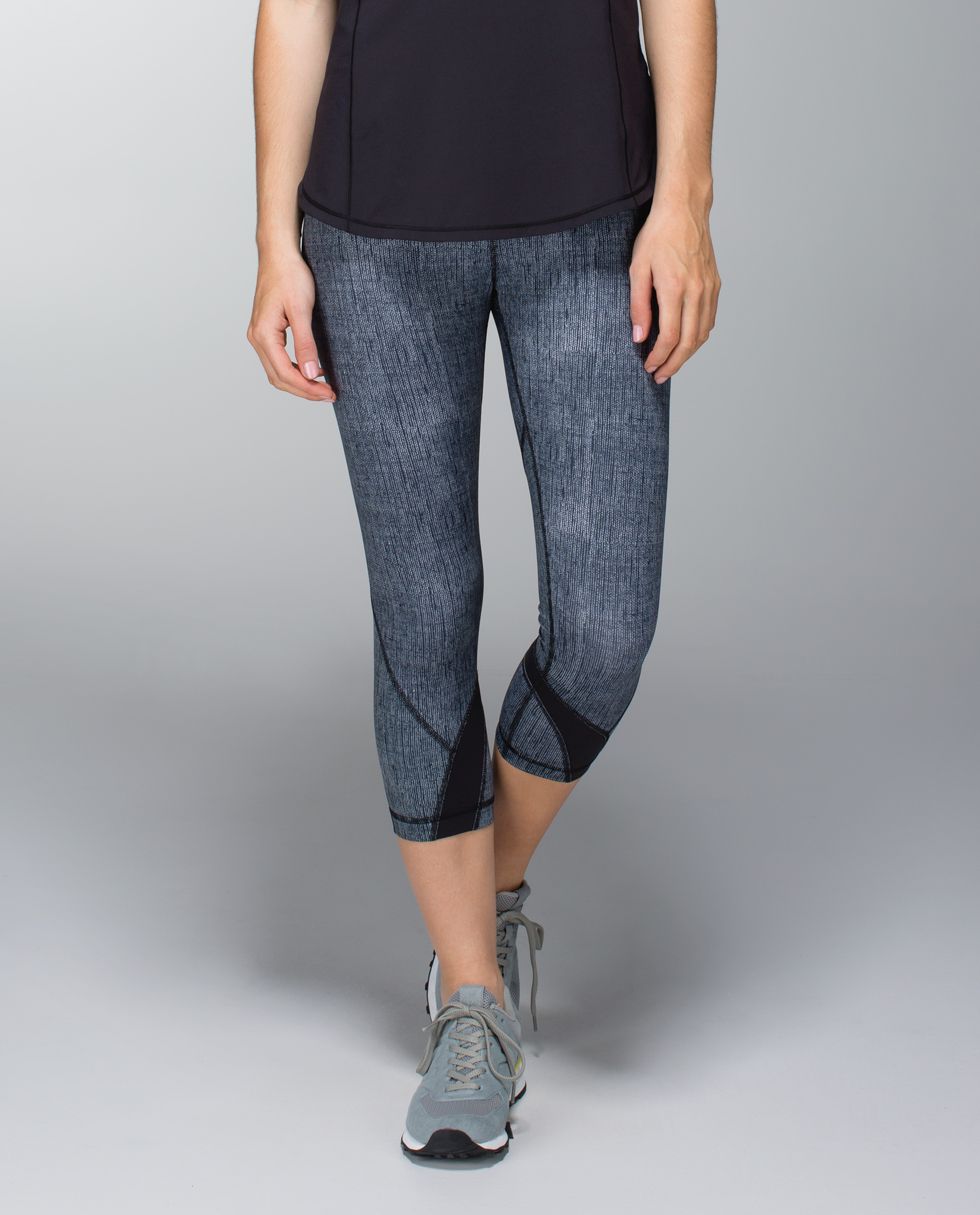 I was also interested the Burlap Texture Inspire Crops. I haven't wore my Inspires much this winter, but they always get heavy wear in the summer. I probably would have ordered these if it wasn't for the black accents...I don't wear a lot of black, but I'm still intereste in trying these on. Canada got Pigment Inspires last night. They are really pretty, but hard to justify since I have Athleta's Blueberry Chatarunga Capris :(.
The 2014 Summer Sneak Preview video was posted and I am looking forward to their summer line. There were a few new prints and new swimwear.
Did anyone order anything last night?